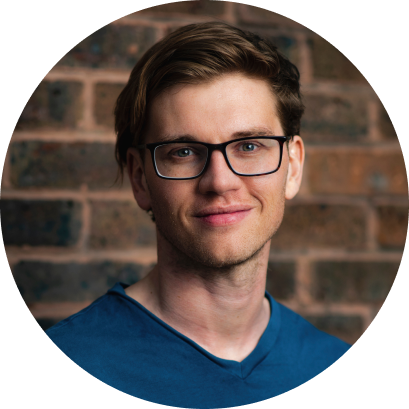 William MacAskill is an Associate Professor in Philosophy and Senior Research Fellow at the Global Priorities Institute, University of Oxford.
HOW CAN WE DO THE MOST GOOD FOR THE WORLD?
In his TED Talk, William MacAskill introduces the idea of effective altruism, arguing that we should focus on problems that are large in scale, solvable, and neglected, and that one of our top global priorities should be to safeguard humanity's long-term future.